Why Do We Support Autism Speaks?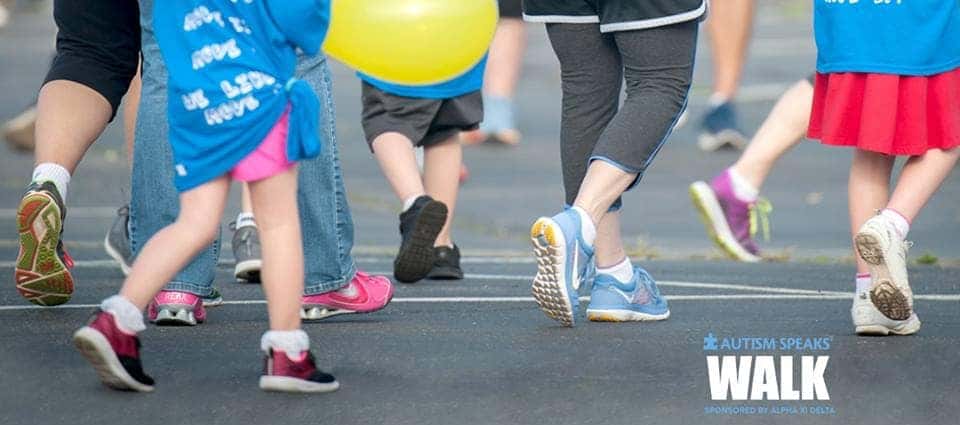 ---
---
Autism Speaks is a major voice for autism awareness and support. Through Autism Speaks, people can:
Receive advice and assistance
Find out about autism-friendly events
Give back through their own fundraising events
Let's take a closer look at the valuable work they do and how you can help support it.
What Is Autism Speaks?
Founded in 2005, Autism Speaks is a leading advocacy and support group that addresses needs across the spectrum. Promoting global awareness, increased research, and better access to care and support, their chief goals revolve around:
A better understanding of Autism Spectrum Disorder
ASD diagnosis before the age of 2
Access to appropriate intervention, services and resources immediately following diagnosis
The availability of better treatments
Transition plans for a more independent and meaningful adult life
Effective interventions, services, and supports throughout an individual's lifetime
Autism Friendly Events
Autism Speaks keeps a comprehensive list of Autism Friendly events. Whether you're in Sterling, Dulles, or Alexandria, or elsewhere in the D.C. Metro Area, you're sure to find something that suits.
Just a few options include:
Sensory Friendly Films: Available across the country, select movie auditoriums have the lights brought up and the sound turned down. They even provide discounts on coming attractions.
Autism Awareness Day at the Nashville Zoo: Set for April 29, Autism Awareness Day sees a bunch of fun family-oriented animal experiences and activities available across Nashville Zoo.
Bricks 4 Kidz: The Knoxville Lego Club presents a safe, relaxed learning environment in which self-expression is celebrated with DUPLO, LEGO, and other creative play.
How Can You Give Back?
How can you help Autism Speaks? Almost any way you like. They embrace a 'Fundraise Your Way' philosophy, so you're free to create your own fundraising page for any type of event that strikes your fancy. Every red cent goes directly to Autism Speaks.
Lindsay Volkswagen is Proud to Support Autism Speaks
Community involvement sits at the core of Lindsay Volkswagen's mission, which is just one reason why we tend to enjoy such strong reviews from local drivers. To find out more or discover how you can help throughout the DMV, don't hesitate to contact us today.
Looking for another way to give back this summer? Visit Lindsay Volkswagen of Dulles to take advantage of our contribution to the Drive Bigger movement!