How Often Should You Have Your Tires Rotated?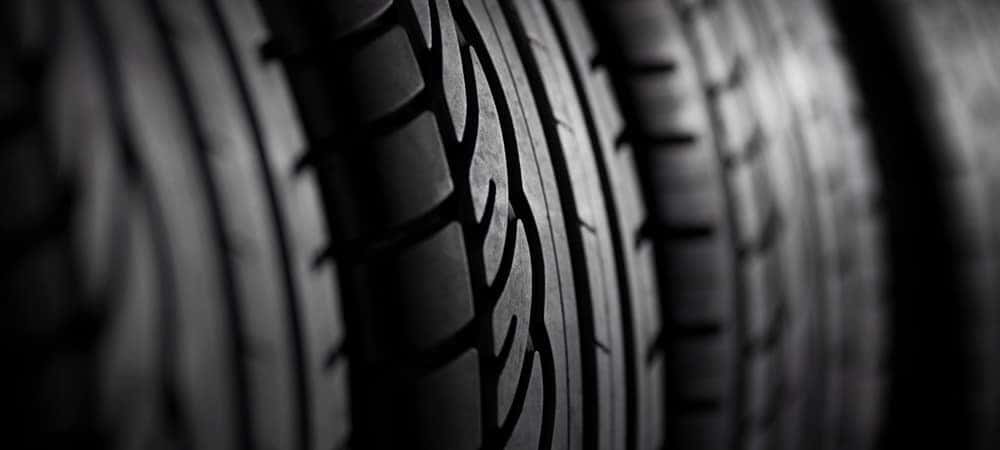 Whether you're the owner of a new vehicle or a still-healthy used car, getting your tires rotated on time is an important part of maintaining the functionality and overall well-being of your automobile. At Lindsay Volkswagen, our professional service team in Sterling provides important vehicle services, including tire rotations, to folks from all throughout the greater Dulles area. Find out if it's time to get your tires rotated and why tire rotation is so important before scheduling an appointment at our dealership.
Why is Tire Rotation Important?
There are many reasons why it's important to get your tires rotated on time, including:
Even Tire Tread – Individual driving behavior and habits can cause tires positioned in certain quadrants of the vehicle to wear down more quickly than others. Getting your tires rotated helps to develop even tread on all wheels. This helps extend the life of the tires, boosts gas mileage, and even improves ride quality!
Suspension – When the tires are removed, technicians have a chance to check out the undercarriage components of the vehicle's suspension. This gives them the opportunity to discover any other potential issues before they turn into larger, more expensive problems.
Warranty – Many tire companies require that you get your tires rotated on a specific schedule in order to maintain the tire mileage warranty.
How Can I Tell If My Tires Need to Be Rotated?
In general, it's a good idea to have your tires rotated whenever you bring your vehicle in for an oil change. This won't take much more time out of your day than the oil change itself, and it's an easy way to ensure tire rotation is done systematically.
Still, there are absolutely things you can look for in order to know when it's time to get them rotated. These warning signs can include uneven tire tread—from left to right and from front to back—as well as excessive tire noise or a vibrating sensation on the steering wheel or in another part of the car.
Where Can I Get My Tires Rotated in Sterling, VA?
If you're looking to get your tires rotated near Dulles or Alexandria, bring your car to the professional service center here at Lindsay Volkswagen, where we have state-of-the-art equipment and a team of certified technicians on hand Monday through Saturday. While your car is in, you can also take advantage of our Service Xpress program! When you're ready, simply schedule a tire rotation online, or contact us with any questions at 844-230-4217. We handle everything from wiper blade changes to serious engine repairs — no job too big or too small.