The Lost Dog Ranch: Lost Dog & Cat Rescue Foundation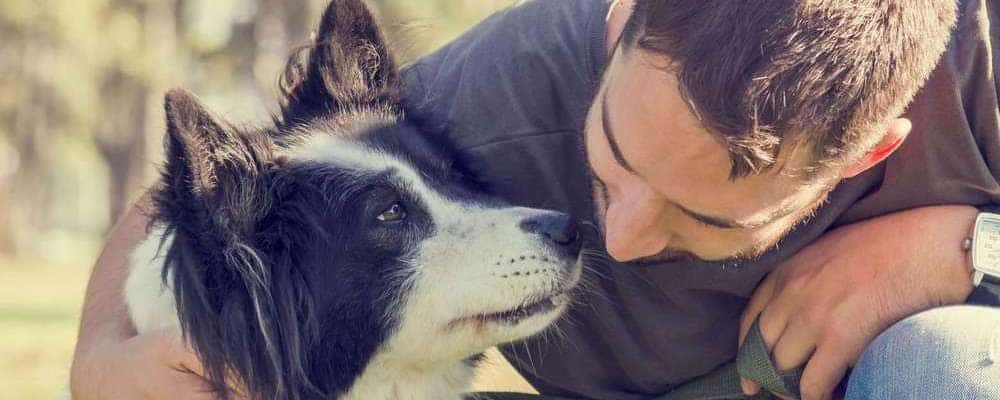 If you're looking to invite a new pet into your home, it would be so wonderful if you'd consider finding your new fluffy friend at the Lost Dog & Cat Rescue Foundation. Find out more about the organization below, including how you can:
Adopt a pet
Foster an animal
Volunteer your time
The Lost Dog Ranch is a non-profit that has saved literally thousands of homeless and abandoned pets, and it's one of our favorite local organizations to support.
Adopt a Pet
At the Lost Dog & Cat Rescue Foundation, there are many pets up for adoption at any time, with a fee of just:
$375 – Puppies under one-year old
$325 – Dogs one-year old and over
$150 – One cat 6 months and over
$250 – Two cats 6 months and over
$275 – Two cats under 6 months
Foster an Animal
There's a limited amount of space for pets at the facility, and sometimes being around so many other cats and dogs can be stressful, even though volunteers try hard to maintain a calm and nurturing environment for all the animals. That's why the center also depends on people who are able and willing to foster a cat or dog for a period of time. Learn more about how you can temporarily provide a loving home to one of these lovable creatures while they await adoption.
Volunteer
Plus, there are a wide variety of other ways that people can volunteer their time and get involved with the Lost Dog Ranch, including:
Being a dog and cat handler at adoption events
Being a pet taxi runner to different events
Helping to fundraise for the Lost Dog & Cat Rescue Foundation
Helping with writing, editing, design work, filming, and more!
Grant writing for the organization
Find Out More Ways to Get Involved with the Community
The team at Lindsay Volkswagen is proud to support the Lost Dog & Cat Rescue Foundation, and we're committed to giving back to the communities we serve in a variety of other ways as well. Interested in taking a test drive this summer? Those who join us for the summer's Drive Bigger promotion will get a free gift card for the classroom of their choice!
If you have questions for us or are looking for more ways to get involved yourself, come see us at our dealership near Dulles at 22455 Lindsay Cars Court in Sterling, VA. Otherwise, you can always fill out our online contact form or give us a call at (844) 230-4217.