The Top 5 Restaurants in Sterling, VA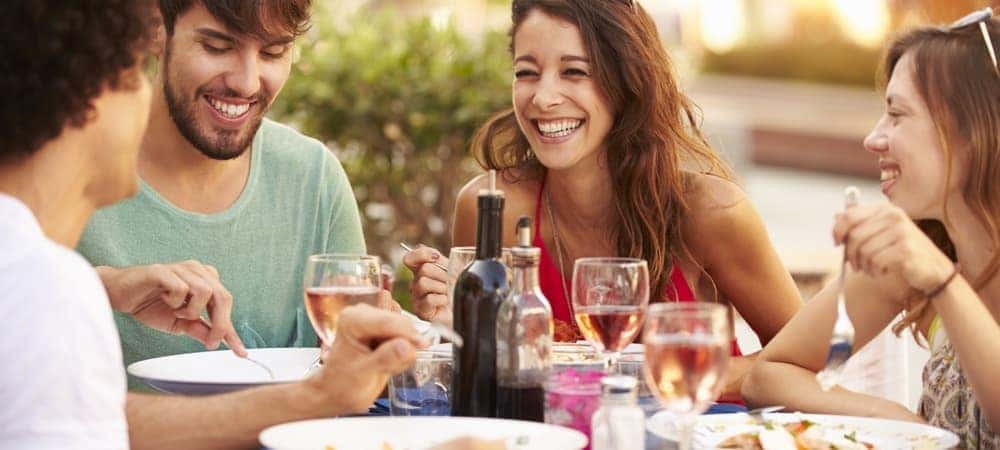 Don't drive around Sterling looking for American, Indian, and even Mexican cuisine without knowing which restaurants are a must-visit. These top five restaurants in Sterling are worth a visit the next time you get hungry as they have options for everyone, come at a good price, and are close to home!
Joe's Cafe
Joe's Cafe is a homey American diner that provides delicious breakfast, lunch, and dinner, as well as vegetarian-friendly options for everyone to enjoy. Bring the family and allow the friendly staff to make your eating experience a better experience.
Sweetwater Tavern
Sit at the bar or enjoy the scenery of the outside dining area of Sweetwater Tavern. This moderately priced restaurant provides a family-friendly atmosphere with excellent food and service making it a great stop for a bite around Alexandria.
Mokomandy
For some casual Korean-American fine-dining, visit Mokomandy. Here you'll experience the uncommon cuisine you never knew you had a taste for. Learn more about the Korean culture through food and enjoy the fine wine and cocktail list.
Choolaah
As one of the best Indian restaurants in Sterling, VA, Choolaah has unconventionally authentic, homemade Indian BBQ, wraps, and even desserts to enjoy. It's worth the drive to satisfy your hunger for fine Indian cuisine.
Los Toltecos
Sometimes you just have a taste for a margarita from an authentic Mexican restaurant. Los Toltecos is the best Mexican restaurant in Sterling, VA. With vegetarian options and a wide variety of dishes, you have to worry about leaving hungry.
Lindsay Volkswagen of Dulles and the Community
We pride ourselves on our ties to the Springfield community. We support Autism Speaks, the Lost Dog Ranch, and more. You can be a bigger part in the community as well by volunteering at these organizations, or even by learning more about your community by visiting unique attractions. Explore more of Tysons Corner with our guide to summer events and fun in Sterling, VA! We'd also love to show you around our favorite restaurants in Vienna, VA or Springfield, VA.