How Do You Know If Your Brake Pads Are Worn?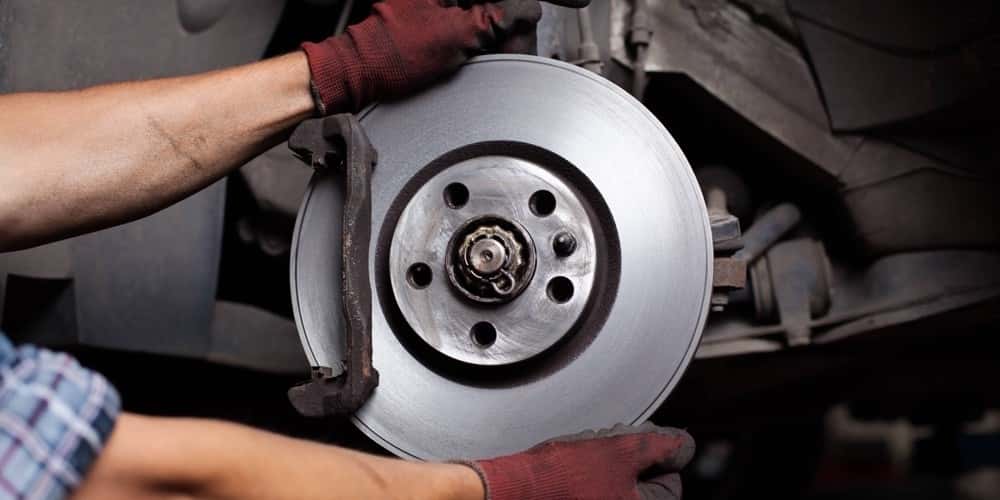 Getting your brakes checked is an essential aspect of auto maintenance that will help keep your car running at its best while keeping you, your passengers, and those around you safe. Your car's brake pads are the important material found between your wheels and the brake discs. Failure to get your brake pads replaced on time can lead to you ruining your brake discs, which results in a much more expensive service and can also put you and those around you at greater risk as you maneuver through the streets of Alexandria. Learn how to check your brake pads with the help of the service team at Lindsay Volkswagen in Sterling, VA.
Signs It's Time to Change Your Brake Pads
There are a number of different signs that can act as an indication that it's time to check out your brake pads. These include:
Long stopping distances
"Soft" pedal
Vibration or pulsing when you apply the brake
Scraping sound
How to Check Your Brake Pads
If you would like to check your brake pads on your own, there are some important procedures to follow:
Be mindful of the symptoms above.
Look for excessive dust in the wheels.
Look at thickness of brake pad—if it's under ¼-inch thick, it's time to replace.
How Often to Get Your Brakes Checked
The best thing to do is be proactive about getting your brakes checked and changed before the aforementioned symptoms arise. Knowing when to get your brakes checked can vary by make and model. Generally, though, it's a good idea to have them inspected every couple oil changes to make sure they're still in excellent working order.
Schedule Your Brake Service Near Dulles at Lindsay Volkswagen
It's great if you can take the time to check your brake pads yourself, but some people would simply rather put it in the hands of a professional. Whether you need them checked or know they need to be replaced, count on the certified VW technicians at Sterling Volkswagen, located near Alexandria at 22455 Lindsay Cars Court in Sterling, VA, where we also offer Service Xpress for fast, high-quality maintenance! When you're ready to come in for new brake pads, simply schedule your service with us directly. Having trouble with a locked steering wheel? Find out how to solve your problem today.