Fun Things to Do in Washington, D.C. You Might Not Know About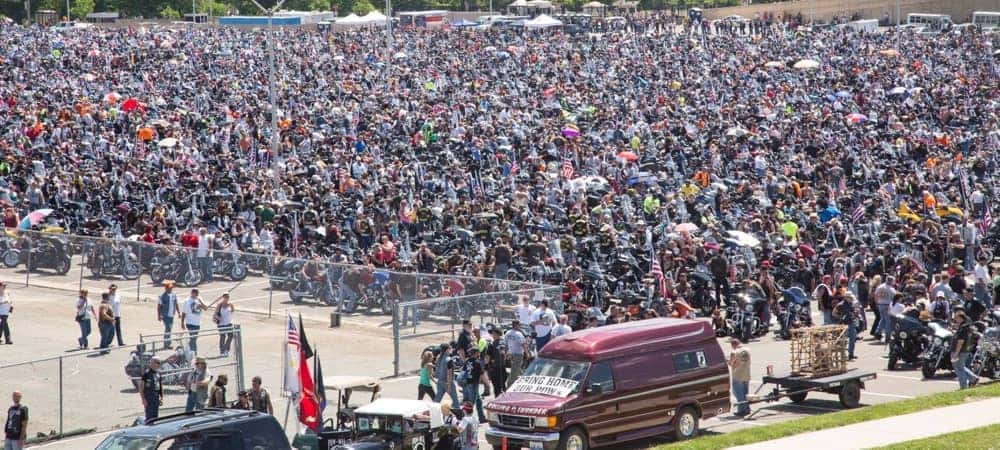 Whether you live in the area or not, we all know about the standard sites to see in D.C., but for those looking for less conventional, more unique attractions near Dulles and Alexandria, we have a few suggestions for you. Save the Washington Monument and Lincoln Memorial for first-timers, and check out our guide to a few unique attractions in our nation's capital!
1. Round Robin Mint Juleps
Quench your thirst and enjoy an experience totally unique to this mid-Atlantic political center at the Round Robin. Here, you can get a mint julep made to the precise standards of former Kentucky senator Henry Clay and sit back to observe the culture, dealings, and big-time exchanges of D.C. at work.
Location: 1401 Pennsylvania Avenue, NW
2. International Spy Museum
Does it sound kitschy? Maybe so, but it's also a blast! An altogether different kind of museum experience from the many others in the city, the International Spy Museum is home to the biggest collection of international espionage relics in the world. To top it all off, this interactive experience even lets visitors take on the roles of international spies as they navigate through some of the most shocking, scandalous, and exciting stories of international spy history.
Location: 800 F Street, NW
3. Rolling Thunder
Each spring, more than 400,00 motorcyclists make their way from across the country and all throughout the world to make some serious noise on their "hogs." Started 30 years ago as an event to bring visibility to the issue of POWs and missing soldiers in Southeast Asia, Rolling Thunder continues to draw big numbers and visibility throughout the city and well beyond.
Location: From the Pentagon's north parking lot to Route 27, over the Memorial Bridge, and around the Mall.
Explore More Fun Activities Near Dulles, VA
As you can see, there are lot of fun ways to occupy your time in the nation's capital that go beyond the tried and true tourist destinations. Treat your guests to a different view of the city, and give them the complete tour in a new vehicle from Lindsay Volkswagen. You can also come talk to the locals right here at our dealership to learn more about other fun things to do in D.C., including volunteering your time with one of the many charitable organizations we work with such as Autism Speaks. We're located near at 22455 Lindsay Cars Court in Sterling, VA, approximately 30 miles northwest of Alexandria. Contact us today at 844-230-4217.