Volkswagen FAQ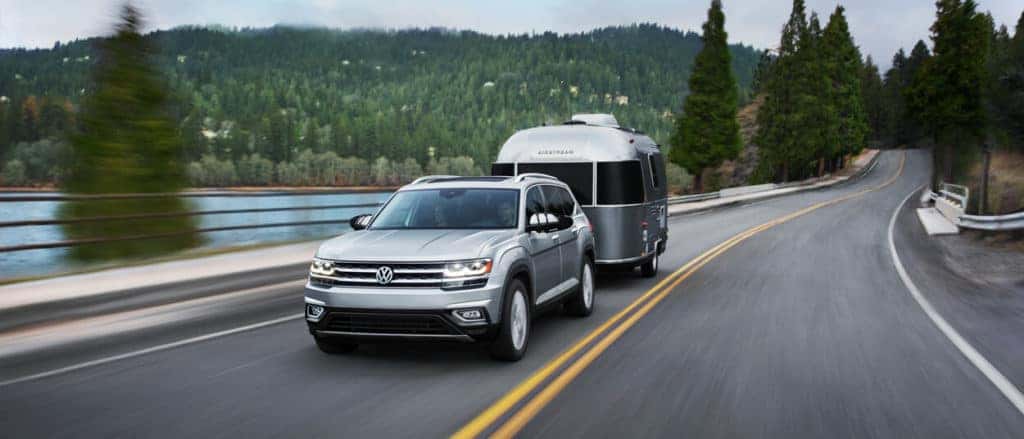 Check out our VW FAQ guide to get all of your biggest questions about your new Volkswagen vehicle answered! If you still have questions afterwards, be sure to stop by Lindsay Volkswagen of Dulles.
Your Questions Answered
Get the information you need fast with our list of top Frequently Asked Questions:
Q: Can I Lease a New Volkswagen Vehicle?
A: Absolutely! Certain Volkswagen vehicles are available for lease through annual lease events.
Q: Can I Change the Size of My Tires?
A: Your vehicle's tires have been chosen for maximum performance, so changing tires for size is not recommended.
Q: Where Can I Learn More About My Vehicle's Warranty?
A: The Volkswagen People First Warranty information can be found here as well as in your new vehicle owner's manual.
Q: Which Models Are Equipped With AWD?
A: There are a total of 7 Volkswagen models with AWD, including:
Q: What Safety Equipment Does My New Volkswagen Have?
A: Volkswagen vehicles receive top marks for safety in testing. To see which award-winning features are available on your vehicle, read over your owner's manual or visit the Volkswagen website.
Q: How Often Should I Change the Oil in My VW?
A: The old rule of thumb was 3,000 miles, but newer vehicles can often go without an oil change for as many as 7,500 to 10,000 miles. Be sure to consult your owner's manual or contact a certified service center to see what your oil change interval is.
Q: How Do I Know if My Smartphone is Compatible with My New VW?
A: New devices are constantly being introduced. If you want to make sure yours has made the list, check phone and vehicle compatibility here.
Learn More About Your Volkswagen Vehicle at Lindsay Volkswagen of Dulles!
Get the answers to your burning Volkswagen questions from Lindsay Volkswagen of Dulles in Sterling so you can tackle the roads with confidence!
---
More From the Lindsay Volkswagen of Dulles